TOUCH LEARNING & EDU ADVISORY
Learning a second language may be cumbersome for many, but here in Touch Learning & Edu Advisory (TLEA), we made easier for everyone as we facilitate smooth and fun learning through a communicative approach to stimulate language learning. Our professional tutors will guide you through multitudes of effective phrases and vocabulary-enhancing activities that will enable you to introduce yourself and present confidently to anyone in any kind of setting. You will also learn question-formation and pronunciation, and your confidence will be boosted with each and every lesson that you attend.
This course is open for learners aged 13 and above.
To sum it up in simple points, our General English Course is designed for learners to learn and covers the necessary major English language skills, which will:
⇒ Focus on Listening, Reading, Speaking & Writing Skills
⇒ Encourage and Improve Grammar, Vocabulary & Response Capability
⇒ Cover Presentations, Role-Plays and Debates Skills
⇒ Learn features of English Stress & Intonation Patterns
Course Duration
Subjected to each learner's learning capability and level, learners who undergo this course will attend either 2–12 lessons per week from Tuesday to Sunday with 1.5 / 3 hours per day. As every learners are different, in personality, learning style, and goals, learners are required to sit for a FREE placement test first to confirm their level of English proficiency and also their learning capability before enrolling into this course.
Class Maximum Size
• Maximum 9 – 15 students per class/workshop
Sample Class Schedule
This course is conducted both Part-Time and Full-Time:
• Morning (between 10:30pm – 1:30pm)
• Afternoon (between 2:30pm – 5:30pm)
• Evening (between 6:30pm – 9:30pm)
——————————————————————————
Key Features of this Course:
We adopt 100% titles from the OXFORD University Press which has been specially designed for learners to learn and improve English as a Second Language. Covering global and interesting topics, this helps inspire learners to learn English and enhance general knowledge through presentations and debates. Authentic audios will also be given to learners, to feature both native and non-native speakers, this help builds learners' ability to understand the natural English of international speakers.
In General, it covers LISTENING, READING, WRITING & SPEAKING skills: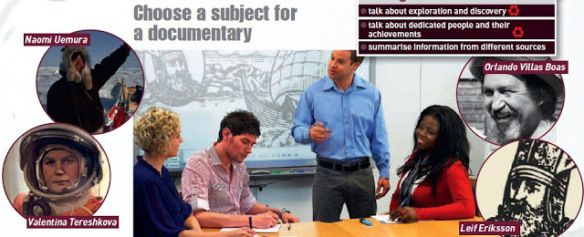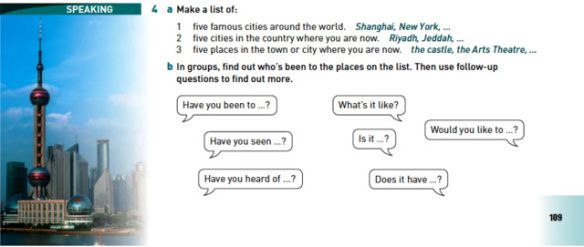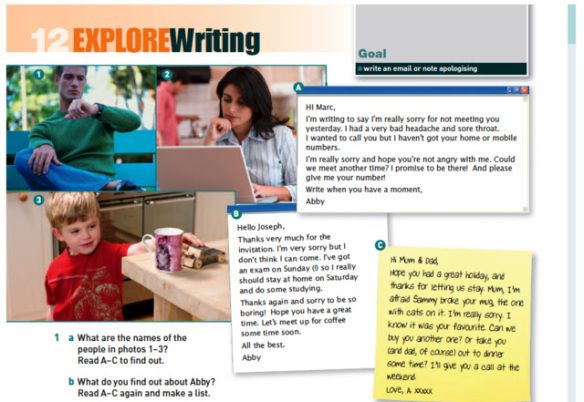 —————————————————————————
Programme Structure
Classroom and activity-based teaching methods are crafted to stimulate and inspire learning, which will focus on practical delivery of all the major language skills and stresses effective and fluency of the English Communication in everyday situations and business settings. By the end of this course, you will be able to:
⇒ Discuss a wide range of topics with increasing confidence and fluency
⇒ Use appropriate levels of formality and politeness
⇒ Speak and present confidently in past, present and future tenses
⇒ Speak clearly with the right pronunciation
⇒ Use features of English stress and intonation patterns
⇒ Understand Idioms, Slangs and English spoken by Native Speakers
————————————————————————————
Visit/ Call us today and take a FREE assessment test to ascertain your level of English proficiency, so that we will know which level of English best fits for your needs:
Location:
● 90B, Jalan Sutera Tanjung 8/4, Taman Sutera Utama, 81300, Skudai, JB.
● Level 13, Public Bank Tower, Jalan Wong Ah Fook, 80000, JB.
● 205A, Jalan Kenanga 29/2, Indahpura, 81000, Kulai

Touch Learning Centre
Tel : +6017-730 4893 (Mr. Ong)
Email : touchedu02@gmail.com